Spring Break & Regional Student Convention 
March 13-17
Students that are not  attending the RSC will be on Spring Break.  (Grades 2-8)
Students that are attending the Convention will be traveling and staying in Socorro for the week.  (Grades 9-12)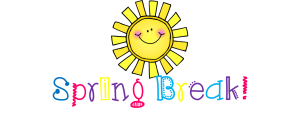 Preschool Open
The preschool will be in session during the week of March 13-17.
Please let Ms. Sharon or Ms. Carla know if your child will not be attending that week.
The Upper Learning students will be on Spring Break or at Student Convention.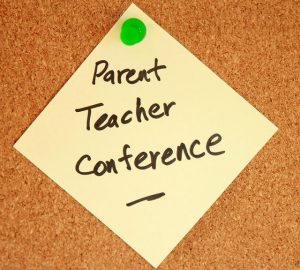 Parent-Teacher Conferences, March 27 & 28
Parent Teacher conferences will be held on March 27 and 28.
#SpringBreak  #ALCS   #Conferences   #ChristianSchool