SPONSOR A BEAM
We are in the process of building a gym for our school.
There were a few stages to get to where we are now.
Firstly, the ground had to be cleared and leveled.
The concrete was laid.
Now we are in the process of raising our structure.
If you would like to give a donation, please contact us at office@alcsaguilas.com
or 505-877-7772 to call for more information.
GOD is GOOD All the TIME!   
Thank you for your prayers and contributions.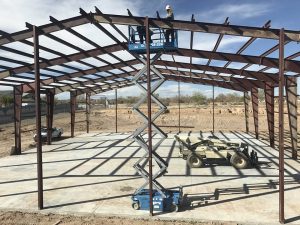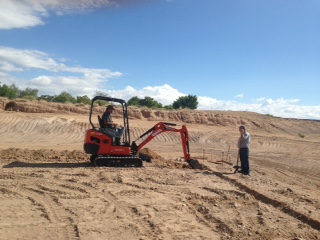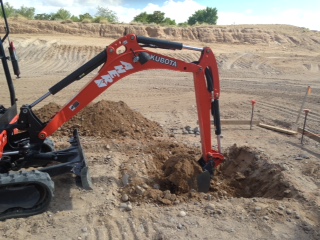 #SponsorABeam   #DonationsWelcomed   #Progress  #Dream  #ALCS