Officer Breeden and Officer Montoya visited with Edgar and Max, which are service animals for APD.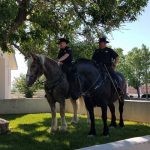 They are part of the APD Horse Unit.  Currently, they have 10 horses and they are the only two officers at this moment.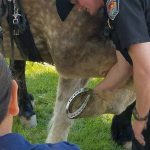 They will even come in on their days off to care for the horses, such as feeding, grooming, checking for injuries and keeping them safe.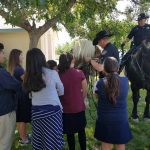 Both Edgar and Max are draft horses and weigh over 2000 pounds each.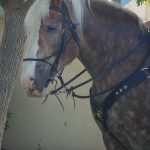 They eat about 50-60 pounds of food daily.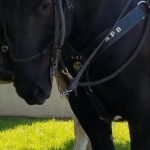 Thank you again to both officers.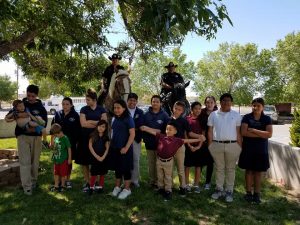 We greatly appreciate you taking time out of your busy schedule to come visit our school.
Thank you for your hard work in keeping Albuquerque safe.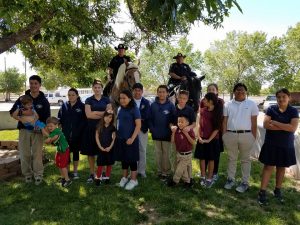 #APDHorseUnit   #APDHUF #fieldtrip  #ALCS #horses