Both the preschool and upper learning center students were able to enjoy Petland's visit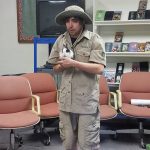 Josh was very kind and patient with each group. He made it very exciting for every student.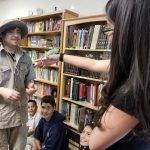 They were able to see and hold frogs, a turtle, rabbits, a chameleon, a parrot, snakes and a guinea pig.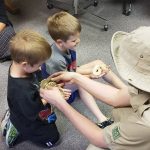 Thanks  again to Petland.  What great fun!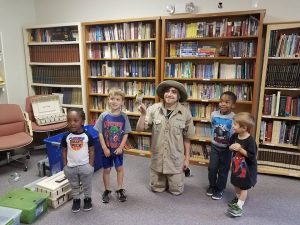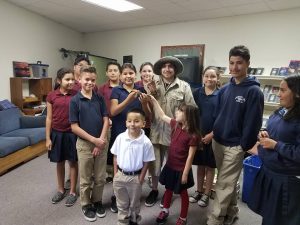 #Petland #Animals  #Fieldtrip  ALCS