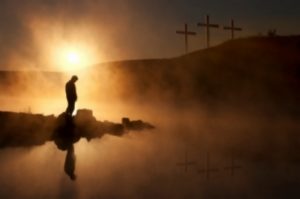 "Beloved, I say, let your fears go, lest they make you fainthearted.
Stop inspiring fear in those around you and now take your stand in faith.
God has been good and He will continue to manifest His goodness.
Let us approach these days expecting to see the goodness of the Lord manifest.
Let us be strong and of good courage, for the Lord will fight for us if we stand in faith."
-Francis Frangipane
#quoteoftheweek  #fainthearted  #StandinFaith  #HisGoodness